Arita Brand
Air Vent
Material : Cast Iron / Stainless Steel
Arita Air Vent valve is a simple float operated valve that allows bleeding of air from piping systems without allowing water (liquid) to escape. When the valve chamber is empty the float remains in the lower position. In this position the valve is open and thus allow air to escape. As water enters the chamber it lifts the float. Finally when chamber is full of water the float is in upper position and the valve is closed thus preventing water from leaking out. The float is made from stainless steel for longer service life. The rubber seat offers good sealing to prevent leakage.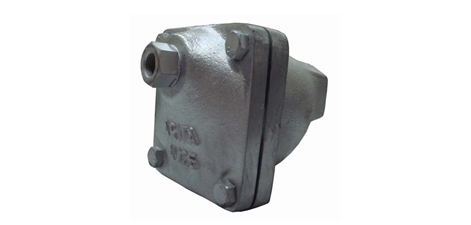 | | | |
| --- | --- | --- |
| DESCRIPTIONS | OUR REF. | DOWNLOAD |
| ARITA CAST IRON AIR VENT TYPE AV BSPT | ARTAV1 | CATALOG |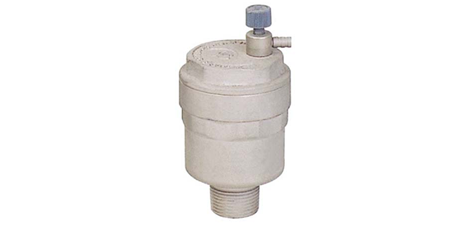 TAV-1000 Type is small-sized air vent valves for pipe lines, hot water boilers, fan coils, small and medium-sized pressure tanks, solar pressure tanks, solar systems. Water hammers are eliminated for stable operation.
| | | |
| --- | --- | --- |
| DESCRIPTIONS | OUR REF. | DOWNLOAD |
| ARITA SS304 AIR VENT WITH BSPT | ARTAV2 | CATALOG |
Please contact us directly on +603 77835688 or alternatively send your inquiry through using the form below.