联合机械(吉隆坡)有限公司
UNIMECH ENGINEERING (KL) SDN. BHD.
Co. No. 197901007915 (52201-T)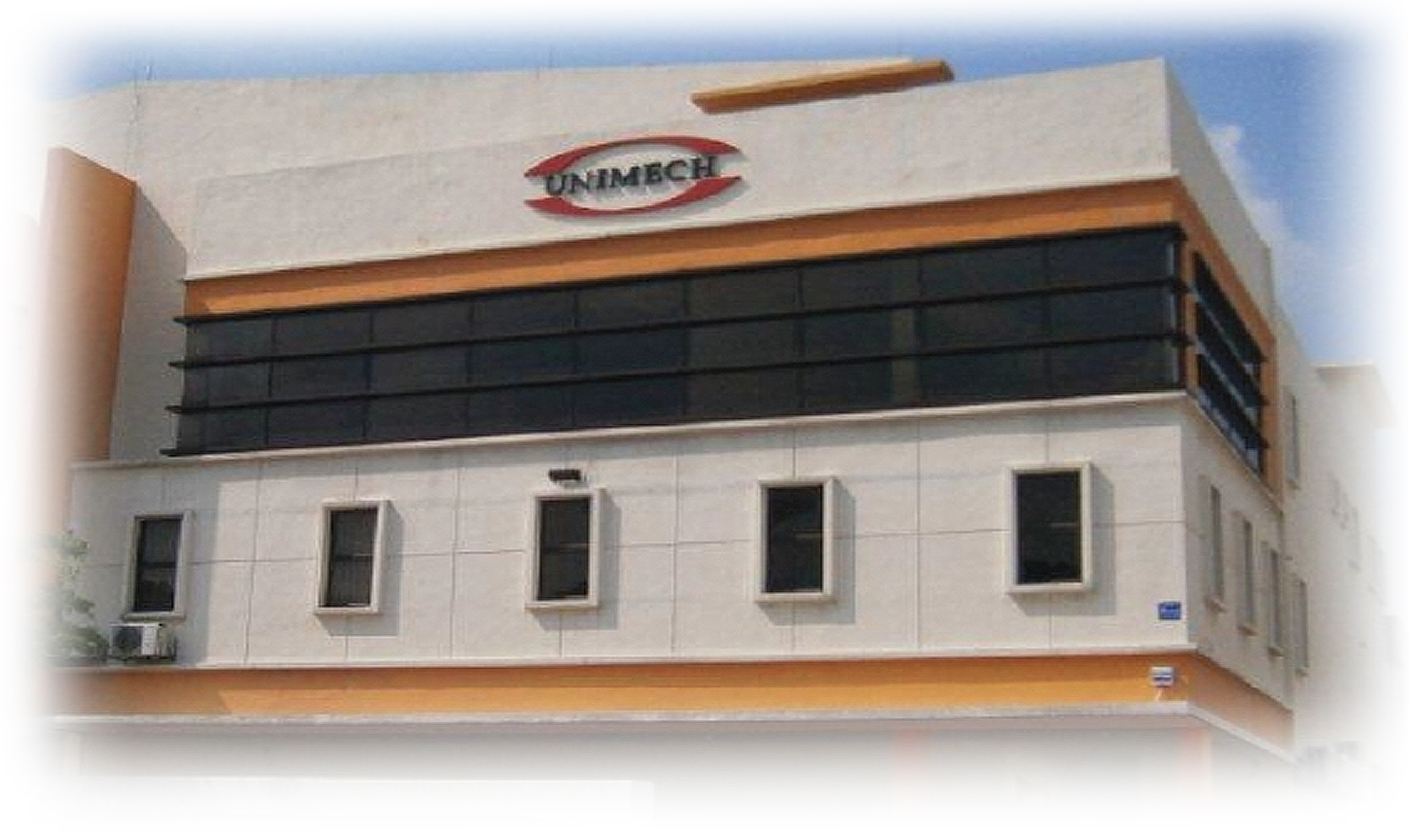 WELCOME
Unimech (KL) was incorporated in Malaysia on 12th November 1979 under the Companies Act, 1965 as a private company limited by shares under the name of Unimech Engineering (KL) Sdn Bhd. Unimech (KL) commenced operation in 1979.
Unimech (KL) is in the business of designing, fabricating, installing, testing and commissioning of industrial equipment and plants for steam generation, heating and overhaul of engineering equipment and equipment parts replacement services. The company's business activities cover the central region of Peninsular Malaysia. The company also distributes engineering equipment and components.
Unimech (KL) is wholly owned subsidiary of Unimech Group Berhad (UGB), where the UGB exclusive distributorship rights of products involves the importation and distribution of engineering equipment and components such as oil and gas industrial burners, industrial steam and hot water boiler, electric steam and hot water boiler and thermal oil heaters, boiler and heat exchanger tube cleaning and descaling equipment, stainless steel ball valves (high pressure), steam control valves, traps, and temperature control valve, industrial gauges, thermometer, electronic controllers and gas detection equipment, cast iron and stainless steel valves (high pressure), marine valves, butterfly valves, level, and monitoring instruments, Italian brand in industrial bellow sealed valves.