GAS BURNERS (ONE STAGE)
GAS 3
(Current product)
520 T1 / 3751960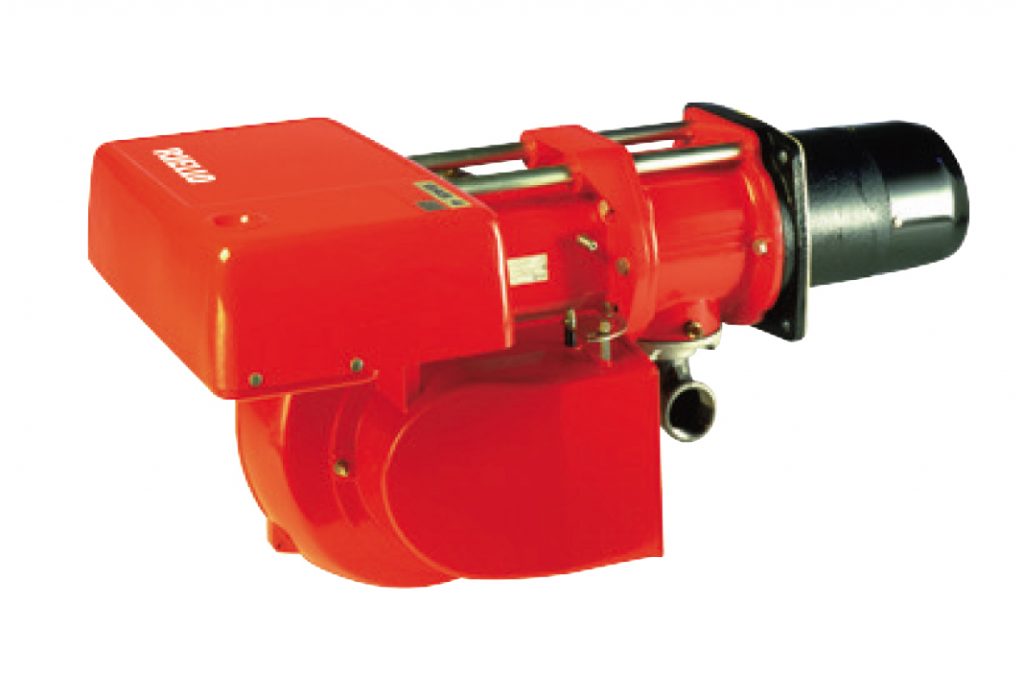 Overview
The GAS series of burners cover a firing range from 130 to 1050 kW. Operation is "one stage"; the combustion head, that can be set on the basis of required output, allows optimal performance ensuring good combustion and reducing fuel consumption. The GAS series are extremely reliable burners, featured by a simple use and an operation without particular maintenance intervention. Simplified maintenance is achieved by the slide bar system, which allows easy access to all of the essential components of the combustion head. All electrical components are easily accessible only by dismounting a protection panel, thus guaranteeing a quick and simple intervention on components.
Gas Series
GAS 3 130 ÷ 350 kW
GAS 4 185 ÷ 465 kW
GAS 5 325 ÷ 660 kW
GAS 6 525 ÷ 1050 kW
Product Downloads
Please contact us directly on +603 77835688 or alternatively send your enquiry through using the form below.