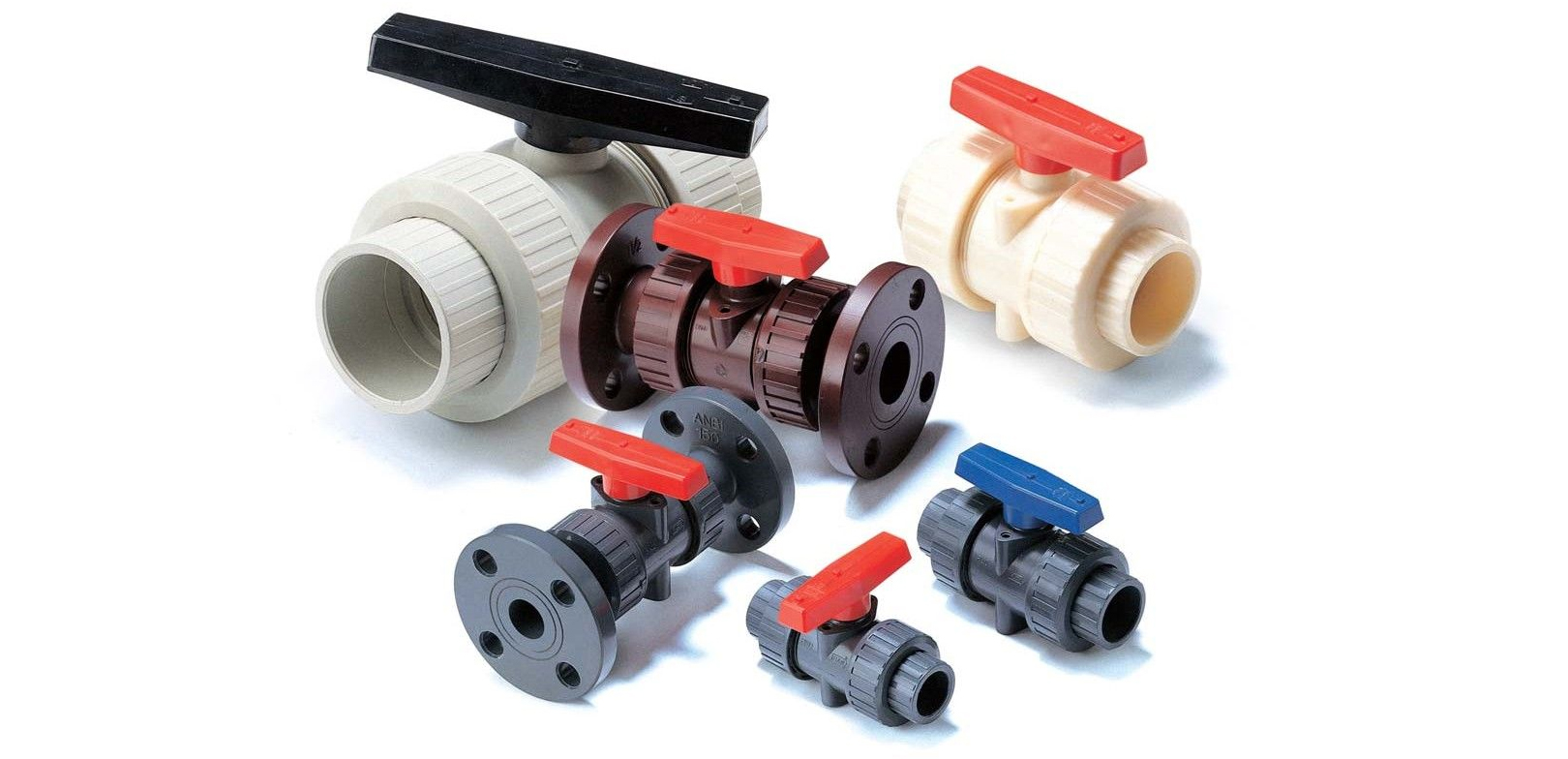 Hershey Valve Co., Ltd. was established in 1980 and has been manufacturing various thermoplastic valves and UPVC/CPVC piping systems for almost 30 years.
To remain committed producing the highest quality products and providing the best services that far exceed customers' expectations, Hershey obtains an excellent reputation from its global clients as well as several international certifying and approval organizations such as NSF®, LPCB®, WRAS®, and UL®. Hershey's strengths lay on its design capability, product quality, manufacturing efficiency, competitive price, wide range product offerings, and responsive customer services.
If you are interested in Hershey's products, please feel free to contact our sales reps at +603 77835688 or alternatively send your inquiry by using the form below.
Featured products (Catalog)
---

This form can be used for all general inquiries, our representative will review your submission and communicate to you via email or phone call as soon as we can.
Address
12G, Jalan Tandang 204A
Seksyen 51, 46050 Petaling Jaya
Selangor Darul Ehsan, Malaysia
Email
unimechkl@gmail.com (General)
admin@unimechkl.com
Telephone
+603-7783 5688 (Hunting Line)
+603-7783 5686, 7783 5687, 7783 5681
Working Hour
08:30 am – 05:30 pm (Monday – Friday)
08:30 am – 01:00 pm (Saturday)
Fax
+603-7782 5689
Contact Person
Steven Ooi
steven@unimechkl.com
---
Our Location: